Sanhe Wixin daily environmental monitoring public announcement
---
---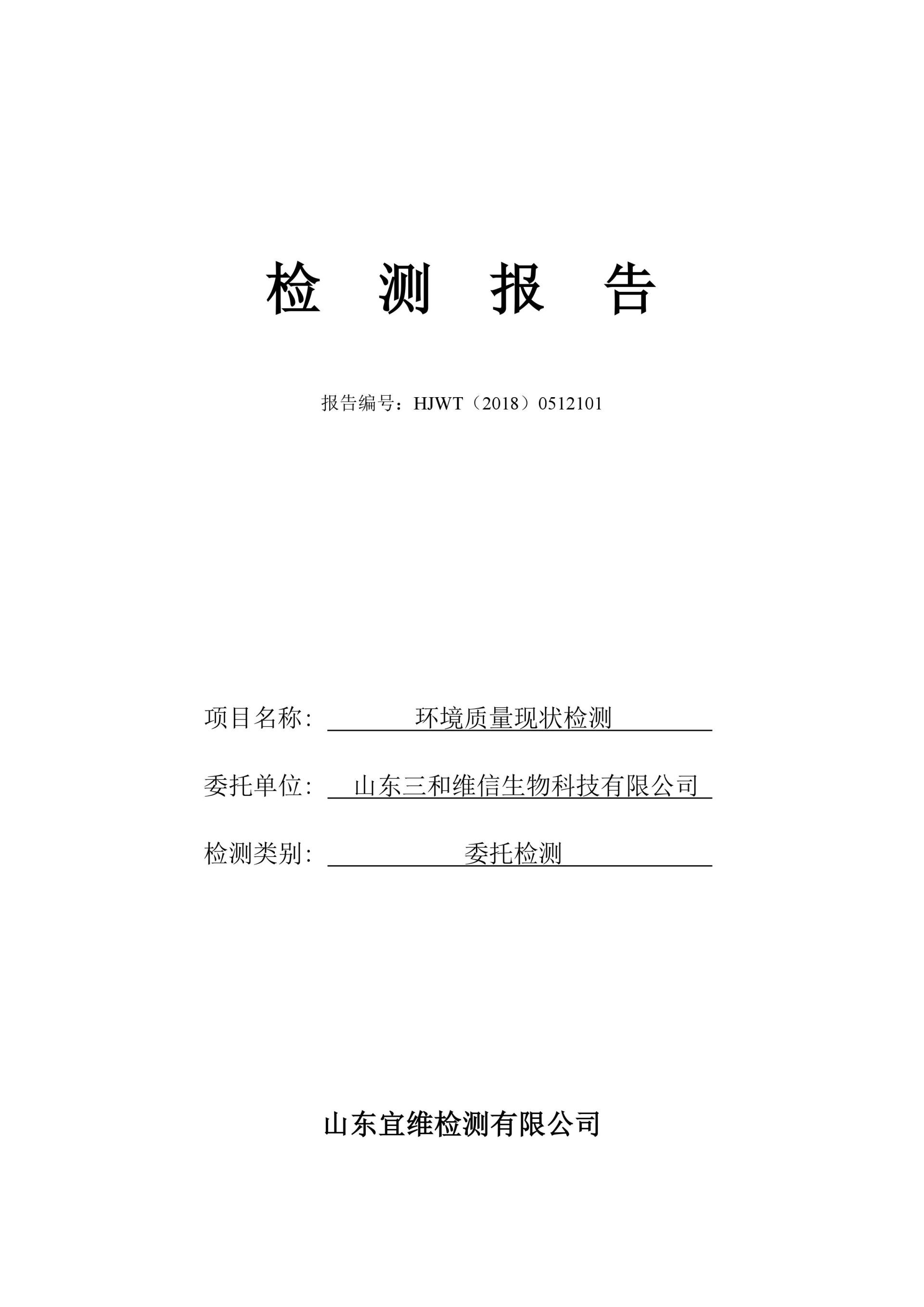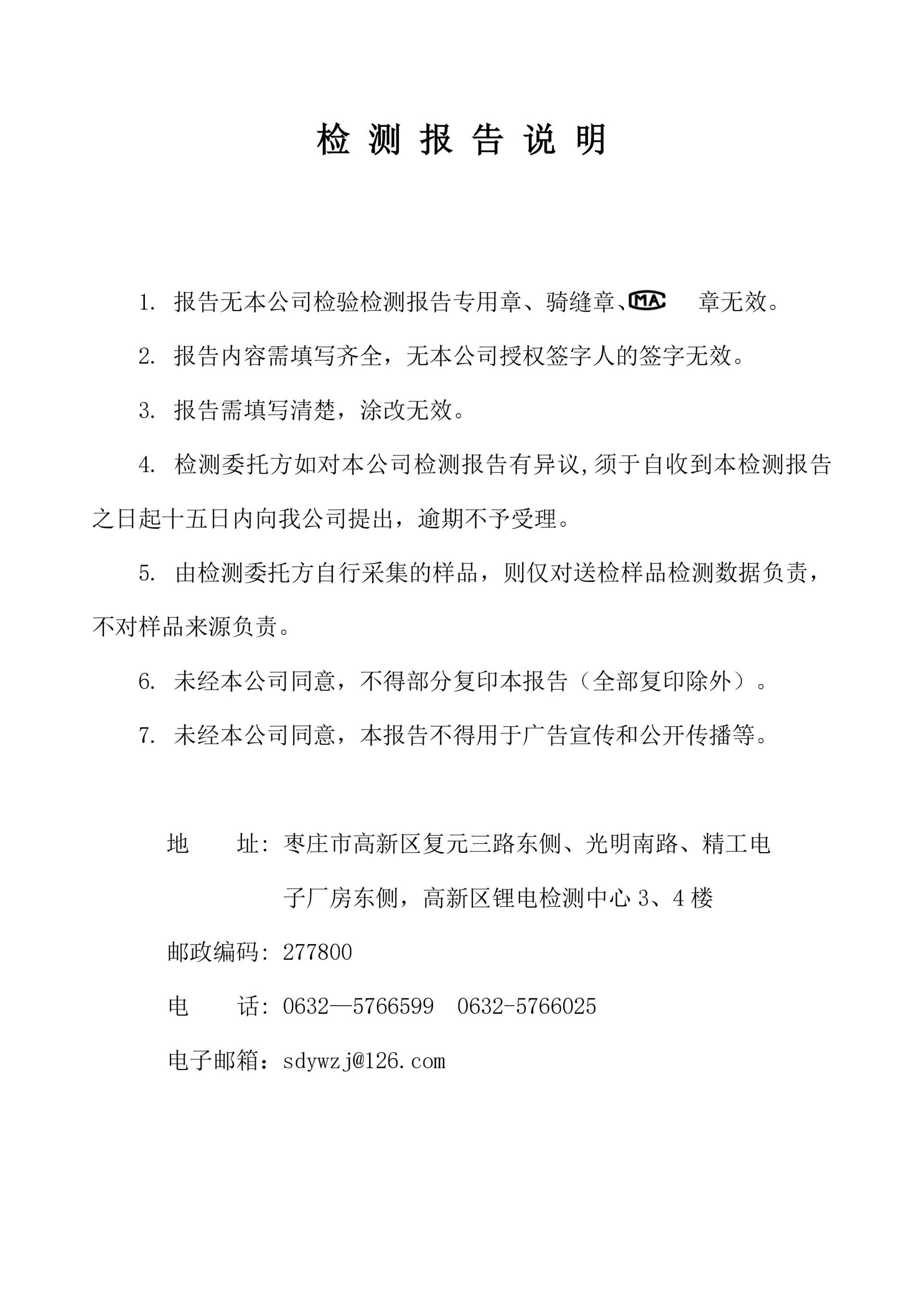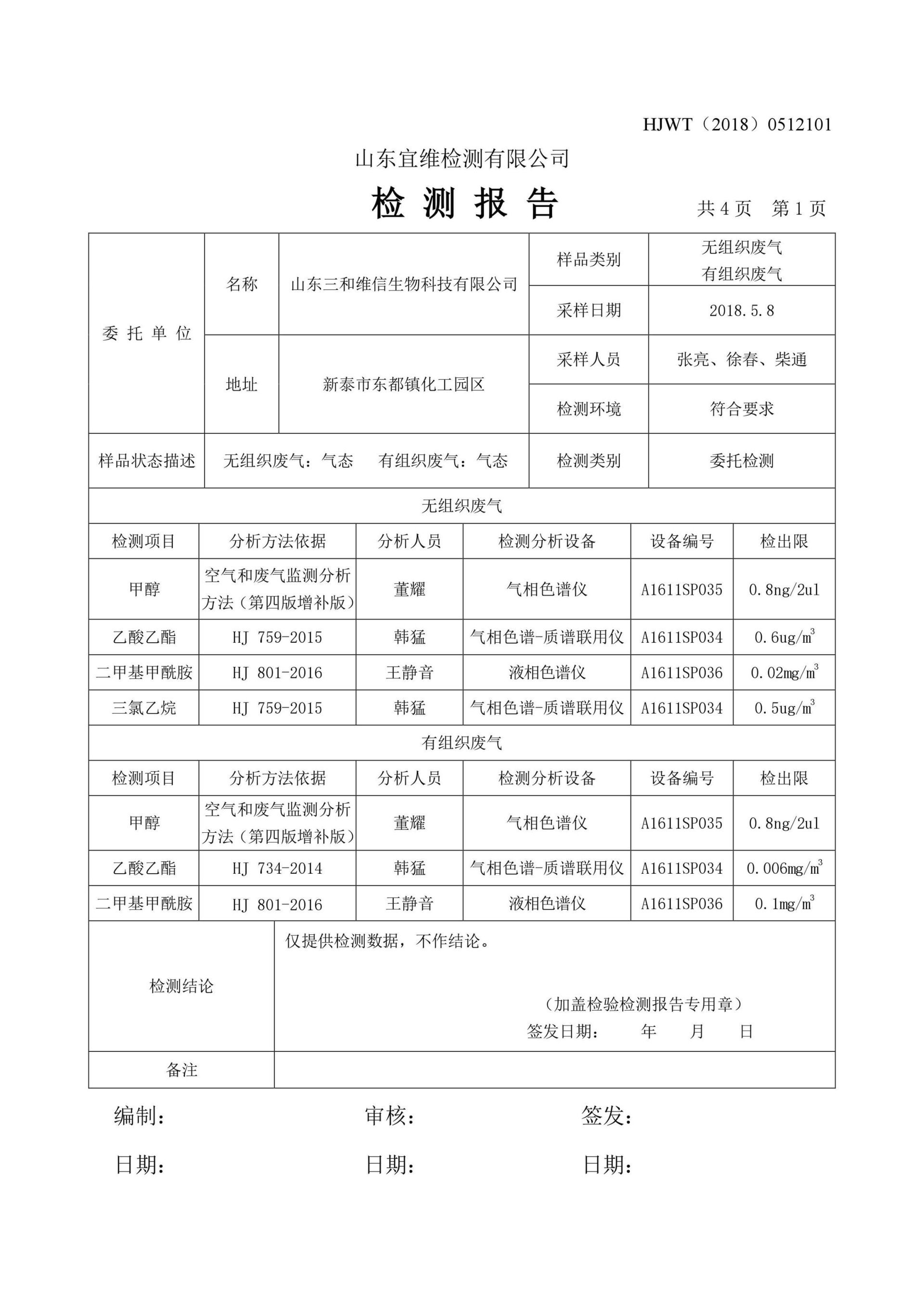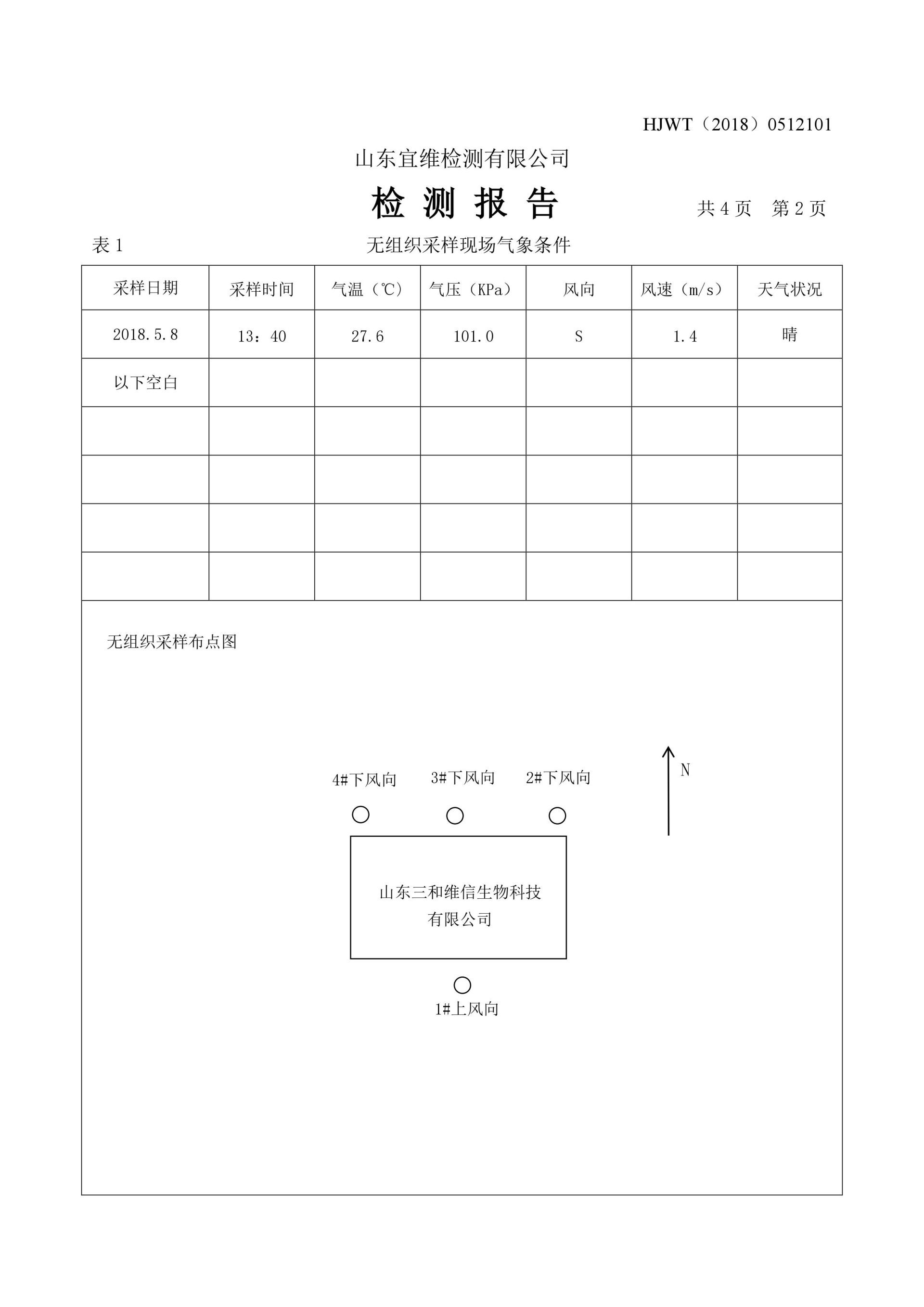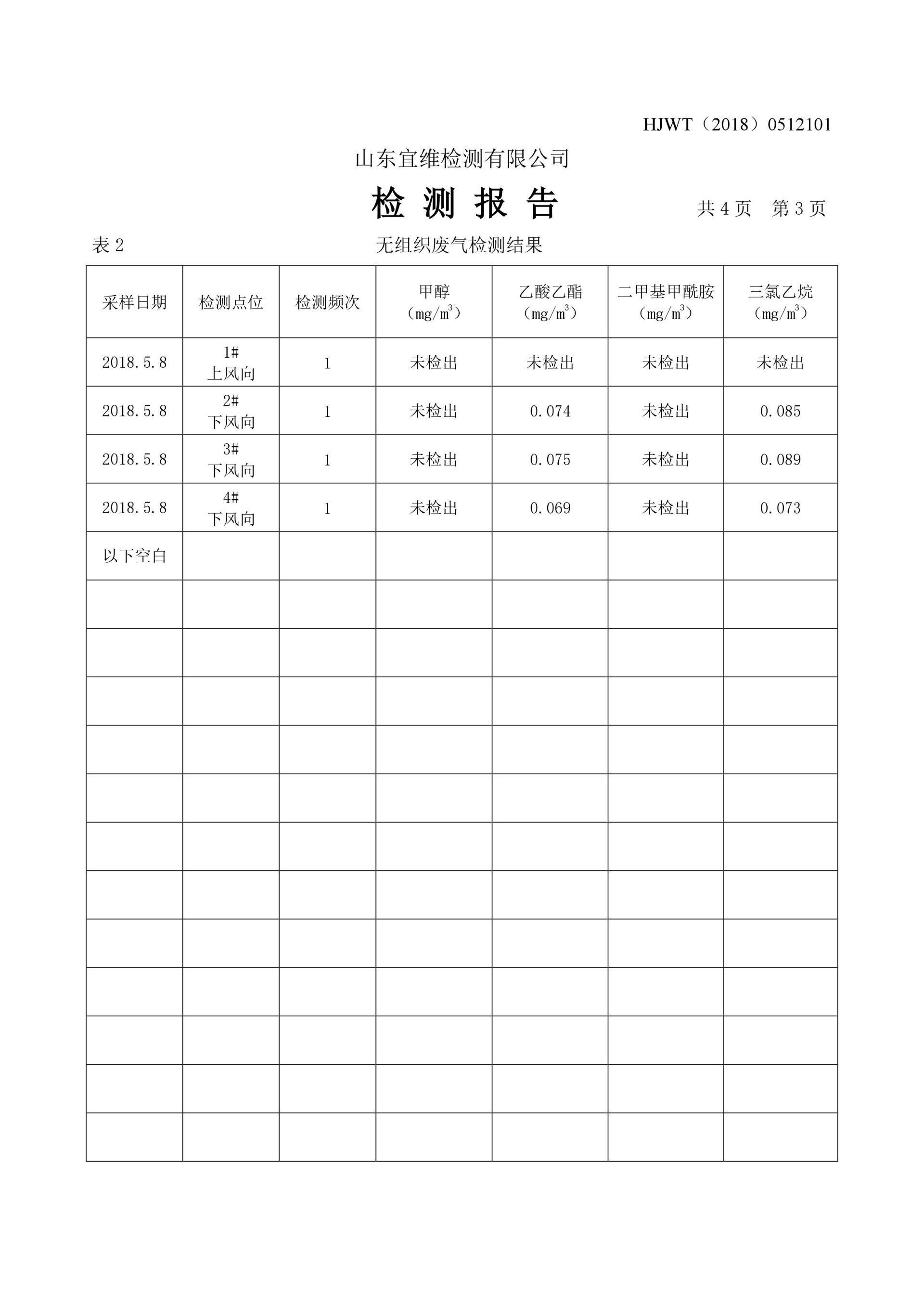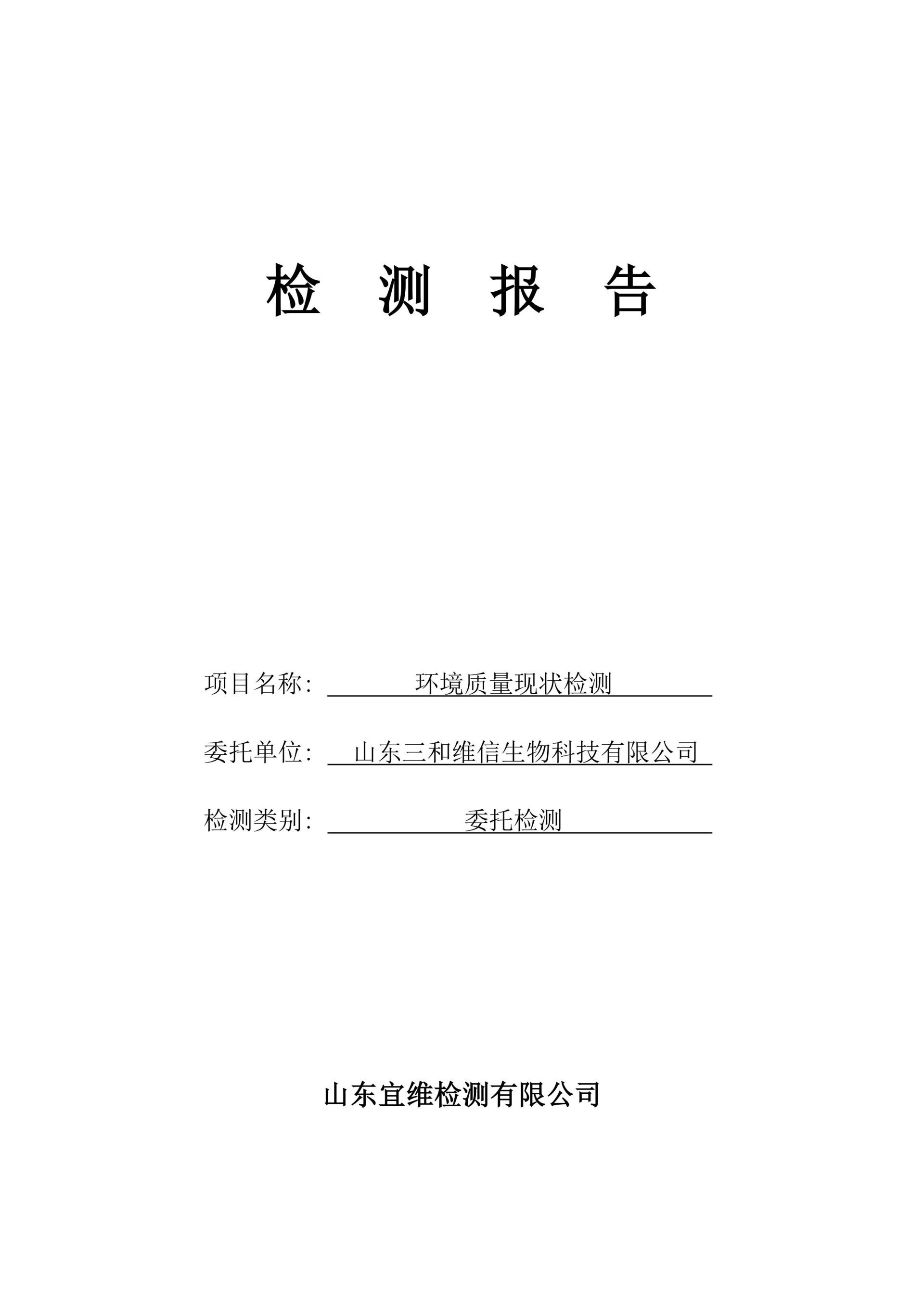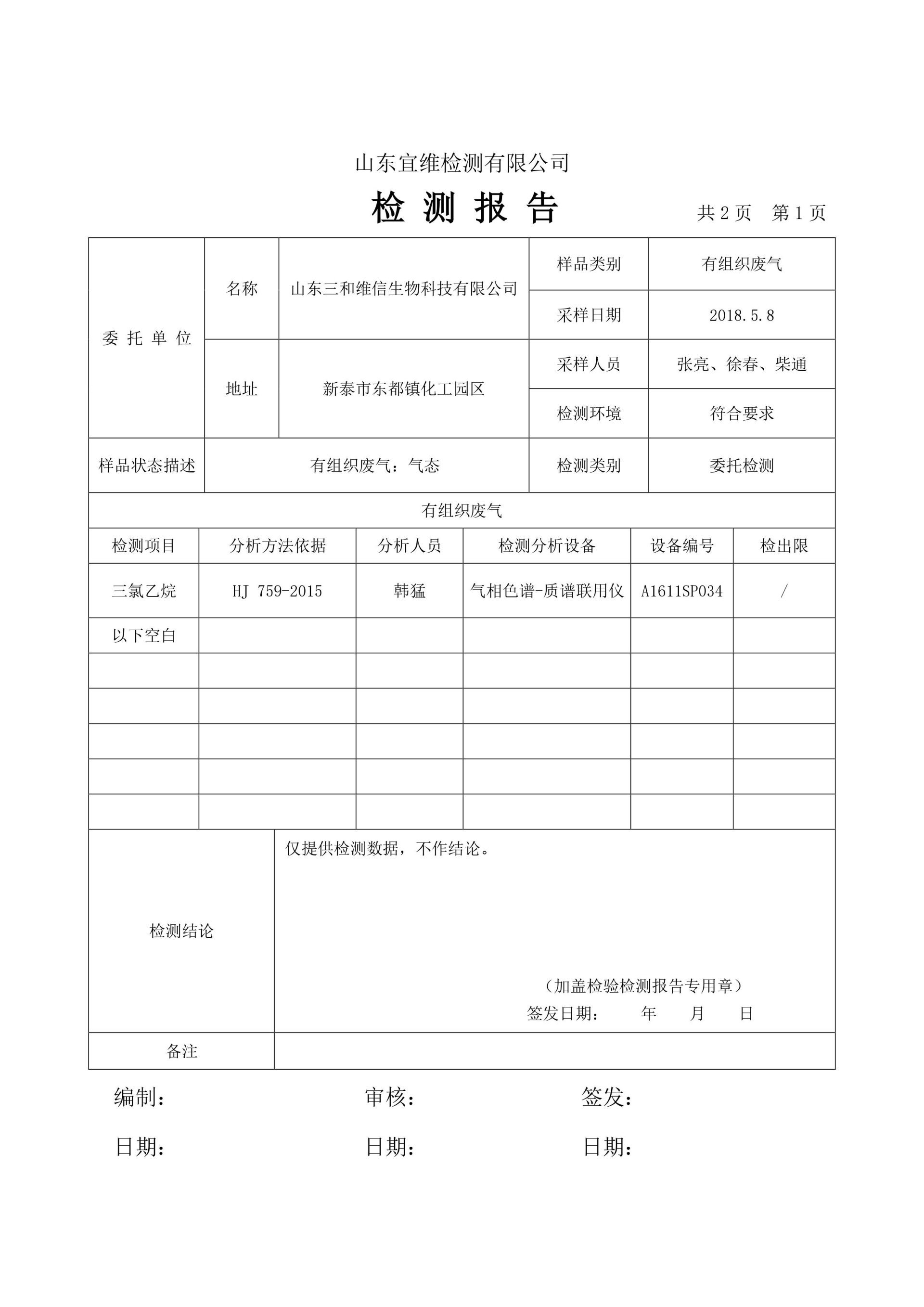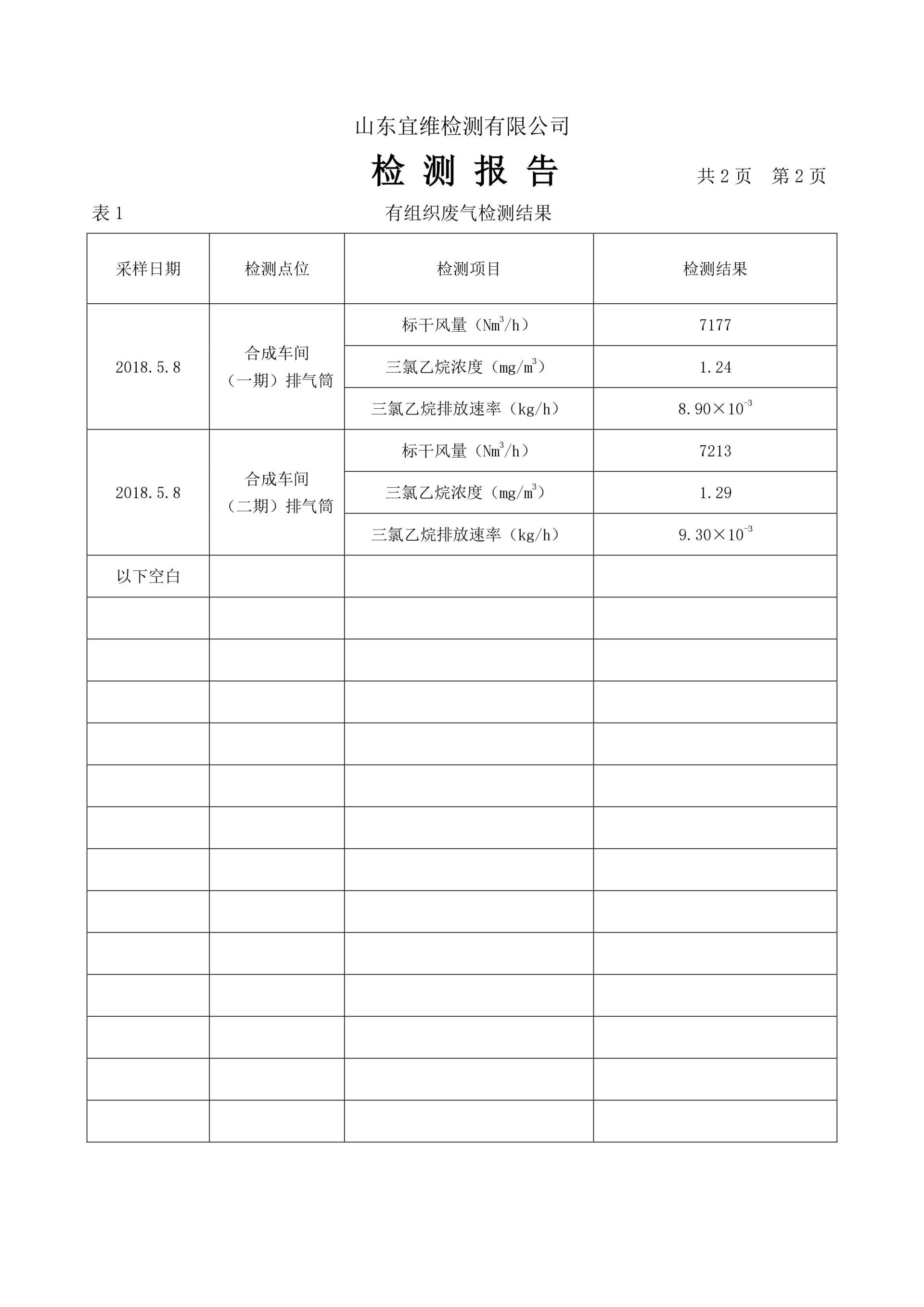 ---
Similar news
Shandong Sanhe Wixin Carbon Verification Report Public Announcement
According to the requirements of the General Office of the Development and Reform Commission, such as the Notice on the Preparation of 20 18 Annual Carbon Emission Report and Verification and Emission Monitoring Plan (Climate Letter of the Environment Office [201 9] No. 71), Shandong Yahwa Low Carbon Technology Co.
Congratulation! The official website of Shandong Sanhe Wixin Biotechnology Co.
Ltd. was established in 2012, which is a joint venture between Shandong Sanhe Chemical Co. The production base is located in Science and Technology Industrial Park, Dongdu Town, Xintai City, Shandong Province. The first phase of Sucralose project is invested 15,000,000 Yuan, covering a total area of 55,256 square meters, with more than 220 employees.