SUNVISION SWEET CO., LTD.
---
SUNVISION SWEET CO., LTD
Sunvision Sweet Co., Ltd. was established in 2012, is a joint venture of Sunvision Sweet Co., Ltd. and Liyang WidSets Biological Technology Co., Ltd..
The production base is located in the science and Technology Industrial Park East Town of Shandong city of Xintai province. Three chlorine sucrose project a total investment of 150000000 yuan, the total area of 55256 square meters, the existing staff of about 220 people.....
More than 26 countries and regions
(Million Dollars)
Investment
MORE>>

Sucralose (TGS), also known as sucralose, sucrose or 4, 1, 6, -trichloro-4, 1, 6, -trideoxygalactose. A new sweetener developed by Tate & Lyie and the University of London. It is the only functional sweetener based on sucrose, which is 600 times sweeter than sucrose. This sweetener has the characteristics of no energy, high sweetness, pure sweetness and high safety. It is one of the best functional sweeteners available.
SUNVISION SWEET CO., LTD
The company always puts quality and safety first, and continues to innovate to enhance its core competitiveness. Has passed GB/T19001-2016/ISO 9001:2015、GB/T24001-2016/ISO14001:2015、GB/T45001-2020/ISO 45001:2018、ISO22000:2018, BRC and other certifications
SUNVISION SWEET CO., LTD
Providing quality products to customers, creating development space for employees and mutual benefit and win-win cooperation with partners
Corporate Social Responsibility Report of Shandong Sanhe Wixin Biotechnology Co.
---
As a socially responsible enterprise, Shandong Sanhe Wixin Biotechnology Co., Ltd. has been developing and expanding itself while never forgetting its social responsibility, insisting on the win-win concept for the society, employees, customers and investors, and promoting the harmonious and sustainable development of the enterprise and the society.
---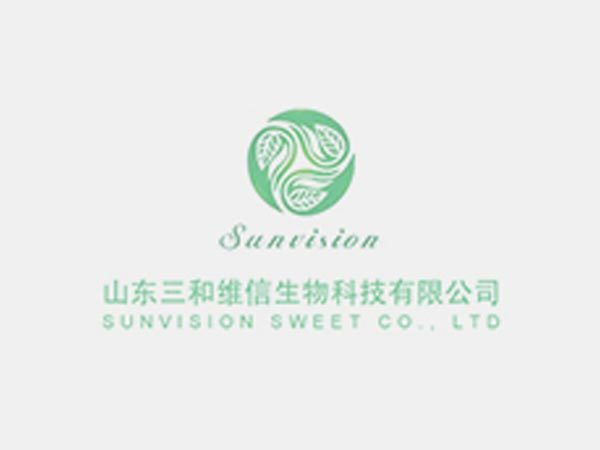 Shandong Sanhe Wixin Carbon Verification Report Public Announcement
---
According to the requirements of the General Office of the Development and Reform Commission, such as the Notice on the Preparation of 20 18 Annual Carbon Emission Report and Verification and Emission Monitoring Plan (Climate Letter of the Environment Office [201 9] No. 71), Shandong Yahwa Low Carbon Technology Co.
---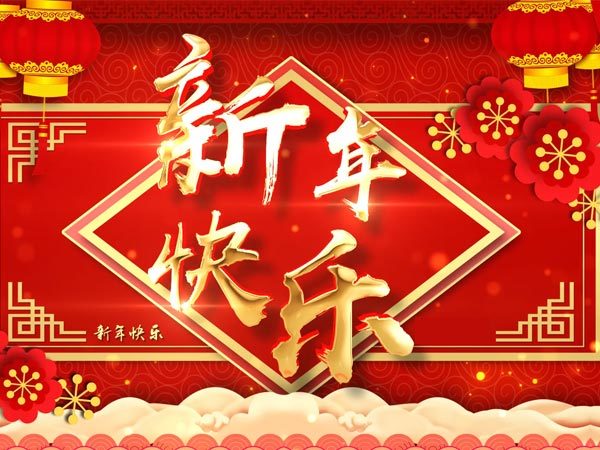 ---
The arrival of the New Year brings us more unrestrained thoughts! On this festive occasion, we wish our friends a happy new year! All the best!
---

SUNVISION SWEET CO., LTD
Shandong Sanhe Weixin Biotechnology Co., Ltd. will continue to innovate around the requirements of customers, and always adhere to the tenet of quality first and customer first, to provide you with efficient and quality services.Let us go hand in hand and share a sweet future!